Coach/Deal Lead/Pursuit Lead (m/f/d) for the Pursuit Center of Excellence
The PCoE (Pursuit Center of Excellence) accompanies large and strategically important bids from identification through the tendering phase to presentation with the aim of maximizing the chances of winning by providing comprehensive support to the bid teams. 
We are looking for dedicated reinforcements - based in Dusseldorf, Frankfurt, Munich, Stuttgart, Walldorf and Cologne.
Exciting tasks await you
The coach helps to analyze customer, competitive and market conditions, develop a suitable offering strategy together with the bid team and ensure its consistent implementation throughout the pursuit.
Together, the coach and team work out differentiating features and core messages that maximize our chances of winning and set Deloitte apart from the competition.
The coach encourages and challenges the bid team to take creative, new paths in the development of the offer and to think and act "outside the box".
The coach acts, in the bidding process, at the interface with the group of partners and directors and maintains a corresponding network within Deloitte.
Together with the responsible Partners and Directors, the coach develops attractive commercial and financial models.
The coach works with the team, preparing them for client presentations.
The coach moderates internal conflicts and resolves them in close coordination with the proposal partner and the consulting leadership.
In this you are a specialist
You have a university degree or a comparable qualified education.
You have in-depth experience with offers and customer presentations and ideally bring experience in the field of corporate and marketing communication.
You have the ability to collaborate and build consensus with stakeholders at executive leadership and all management levels.
You have several years of experience with national or global consulting companies.
You are a strong communication and leadership team builder with the ability to resolve conflicts and a very high quality standard.
You are flexible, resilient and have a high willingness to travel.
You have reliable German and English skills.
What you can expect from us
In addition to a secure workplace in a pleasant, collegial atmosphere, we offer you a promising, international working environment. Various projects are waiting for you here with customers from different industries. We have flat hierarchies and an open door principle. Another plus point: With Deloitte University, we are pursuing a uniquely innovative approach to your further development. Through a custom-made World Class Curriculum, we ensure that you have the know-how and qualifications to develop the best solutions for our customers.
Are you interested? We look forward to seeing you
Please send your application to the Deloitte Recruiting team.
The inclusion of people with disabilities is our mutual understanding. We very much appreciate your application. Due to our German data protection law, please note that we can only accept online applications via our online recruitment system.
Our FAQs will help you with questions concerning applications at Deloitte. Additionally, our application tips will give you specific advice on how to apply successfully via our online portal:
What impact will you make?
Geschäftsbereich: 
Consulting
Service Area: 
Stabstelle Consulting
Standort: 
mehrere Standorte, DE
Starttermin:
Jobs werden häufig an verschiedenen Standorten mehrfach besetzt und Sie können flexibel jeden Monat beginnen - sofern nicht im Stellentext genannt, gibt es keinen Bewerbungsschluss.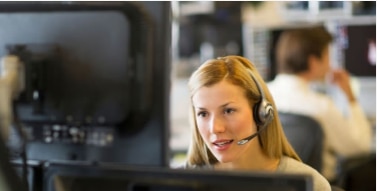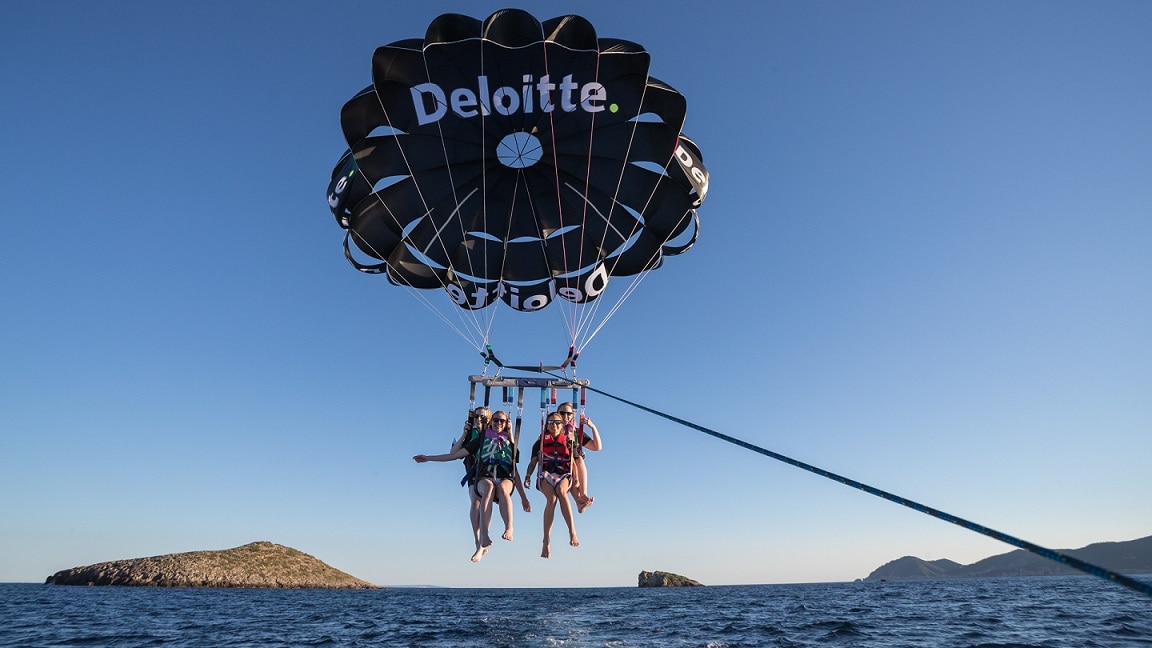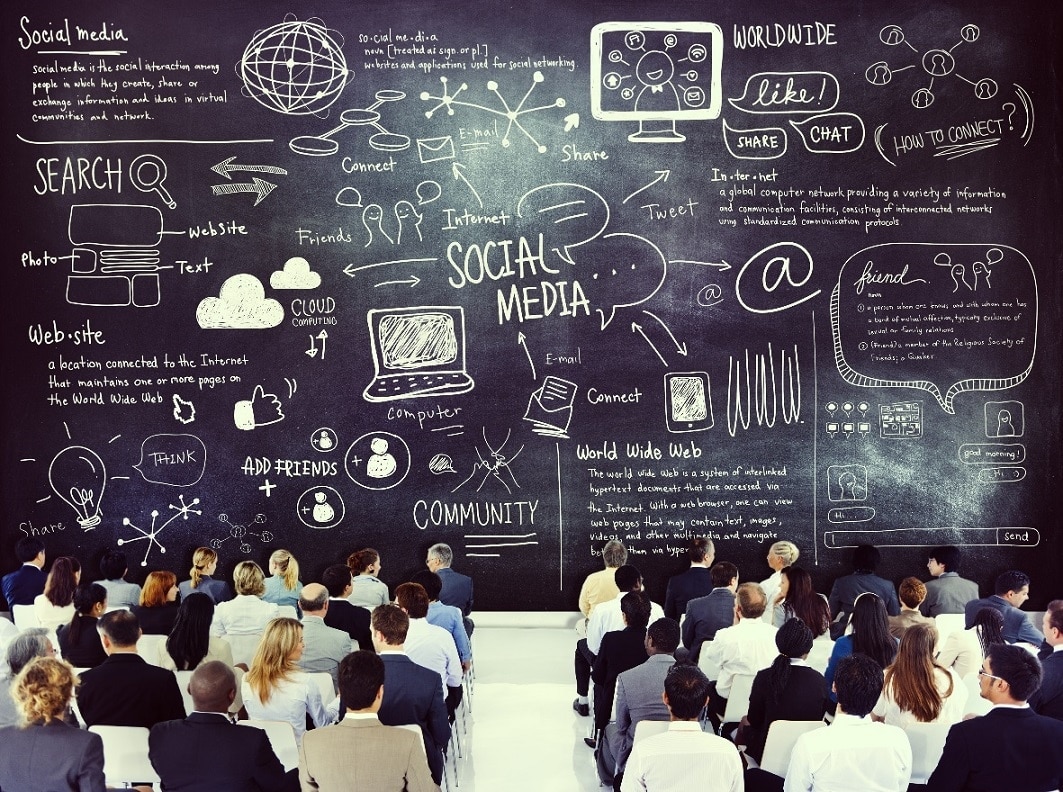 Ihre Ansprechpartner
Das Deloitte Recruiting Team beantwortet Fragen unter: career@deloitte.de
News & Events
Erfahren Sie mehr über Deloitte oder lernen Sie uns auf unseren Recruiting-Events persönlich kennen!
Alle nächsten Events finden Sie hier.
Social Media
Folgen Sie Deloitte Deutschland Karriere auf unseren Kanälen.








Warum Deloitte?
"Making an impact that matters" – das ist seit 175 Jahren unser Anspruch. Das Know-how der rund 312.000 Mitarbeiter von Deloitte, einem der weltweit führenden Beratungs- und Prüfungsunternehmen in mehr als 150 Ländern, macht uns zum weltweit geschätzten Partner unterschiedlichster Unternehmen und Branchen. Die Projektvielfalt bietet enorme Entwicklungsmöglichkeiten in einem Umfeld, das von Kollegialität, Innovationen und Abwechslungsreichtum geprägt ist.
Jetzt bewerben »