Alle Tage Benachrichtigungen senden
Senior Consultant / Senior Venture Architect (m/f/d) Deloitte Digital Ventures
At Deloitte Digital Ventures, we help our clients identify, validate and realize new revenue potential through business building and corporate innovation initiatives. We combine structured frameworks with a hands-on approach to develop and build new digital strategies and digital ventures that are lean, sustainable and impactful.
We are growing quickly, and are looking for ambitious, self-starting professionals who are passionate about digital products, services and businesses. If you are not afraid to roll up your sleeves, speak your mind and get things done – perfect! Send us your application (including references) and tell us why you are an ideal candidate to join our team in either our Berlin or Munich office.
As a Senior Consultant/Senior Venture Architect you will:
Work with Managers and consultant teams to identify new market and business opportunities for clients (incl. through human centered design techniques)
Lead analyses of industries, markets and trends
Lead development of business plan competitor analysis and financial business cases for new digital ventures or initiatives
Form strategies that help our clients to transform their business and operations
Lead execution of top management documents and deliverables to synthesize results
Lead client workshops and meetings and present results to the top management
Combine analytical, operational and creative skills to turn concepts into reality for a successful go-to-market or scale-up of a business (e.g. MVP building and piloting)
Collaborate with software architects, web designers and developers to build impactful digital products and businesses
Engage directly with senior corporate client stakeholders, taking full ownership to professionally convey innovative concepts
Support interim management responsibilities in new ventures while 'training the trainer' to prepare the client for a sustainable transfer of the venture
Grow the Deloitte Digital Ventures business by developing and implementing your own ideas to improve our daily work and by supporting the acquisition of new projects and clients through pursuit activities
You definitely should apply to join our team if you:
Hold a bachelor or master degree from one of the top universities in the world with exceptional academic records (Business administration, entrepreneurship, innovation management, economics, psychology, (software) engineering, or equivalent are preferred)
Have previously spent a minimum of three years in a strategy/management consulting and/or high-pressure start-ups and/or digital/strategy departments of high-profile corporates
Have deep experience in strategy development, business planning, and economic modelling (preferred)
Are an expert within the field of innovation and passionate about digitalization and technology-enabled business models
Have an analytical and creative skillset
Are able to professionally engage and communicate with clients from interdisciplinary backgrounds
Are fluent in written and verbal English; other languages are a plus
Have excellent MS Office Skills
Join us now at Deloitte Digital Ventures
We are Deloitte's dedicated business building unit. Our international team consists of the best and brightest digital entrepreneurs and strategists the market has to offer. While we may have diverse backgrounds, we all share attributes that we also expect from our new colleagues: an eye for detail, flair for creativity and ambition to build impactful digital strategies and ventures.
Be part of our team – which brings business, creative, analytical and technological genius to the table every day – backed by Deloitte, the largest professional services firm in the world. Disrupt the digital landscape by being at the forefront of digital technology and by driving change in ripe markets. Our flat organizational structure offers you the opportunity to report directly to senior leadership and emerge as a leader yourself by working with interdisciplinary teams. Gain C-level exposure and influence C-level decision makers with your brilliant and disruptive ideas. Enjoy the freedom to be able to initiate and work on projects you find interesting and important. Make an impact that matters and see the results of your efforts straightaway. Travel (inter)nationally and represent the Deloitte Digital Ventures culture with pride.
Are you interested? We are looking forward to your application.
Apply now with your cover letter, CV and references to our Deloitte Recruiting-Team.
The inclusion of people with disabilities is our mutual understanding. We very much appreciate your application. Due to our German data protection law, please note that we can only accept online applications via our online recruitment system.
Our FAQs will help you with questions concerning applications at Deloitte. Additionally, our application tips will give you specific advice on how to apply successfully via our online portal:
What impact will you make?
Geschäftsbereich: 
Consulting
Standort: 
mehrere Standorte, DE
Starttermin:
Jobs werden häufig an verschiedenen Standorten mehrfach besetzt und Sie können flexibel jeden Monat beginnen - sofern nicht im Stellentext genannt, gibt es keinen Bewerbungsschluss.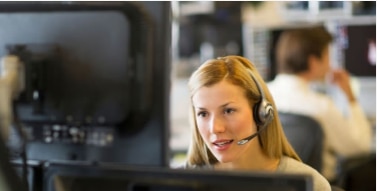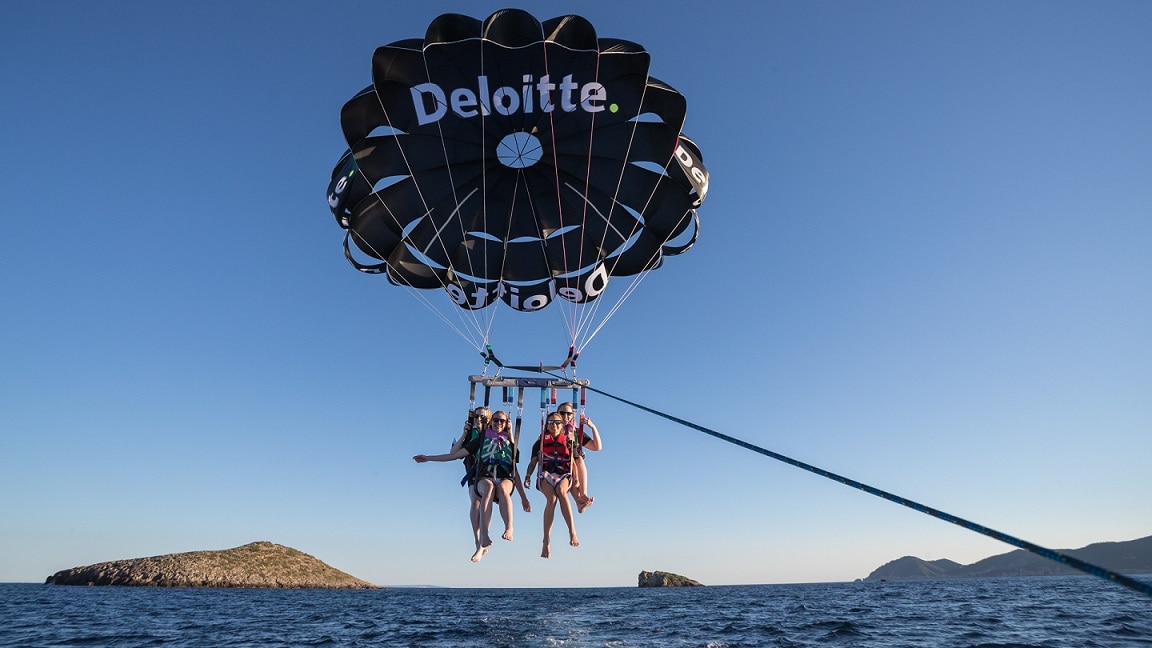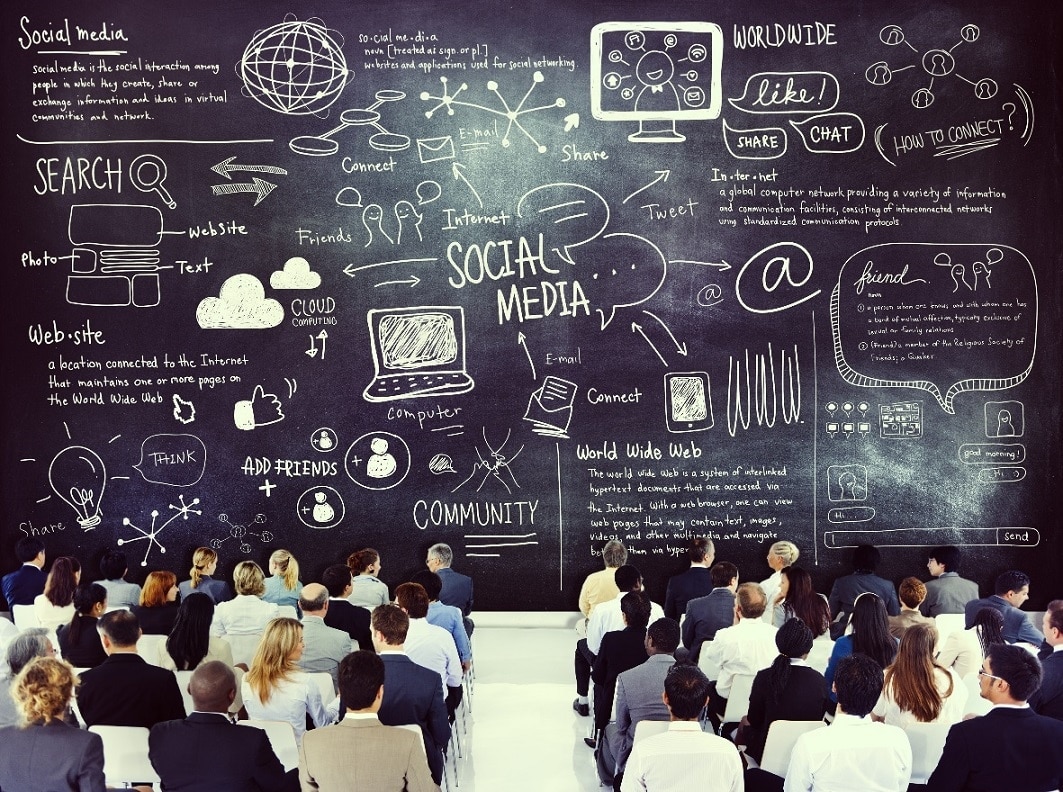 Ihre Ansprechpartner
Das Deloitte Recruiting Team beantwortet Fragen unter: career@deloitte.de
News & Events
Erfahren Sie mehr über Deloitte oder lernen Sie uns auf unseren Recruiting-Events persönlich kennen!
Alle nächsten Events finden Sie hier.
Social Media
Folgen Sie Deloitte Deutschland Karriere auf unseren Kanälen.








Warum Deloitte?
"Making an impact that matters" – das ist seit 175 Jahren unser Anspruch. Das Know-how der rund 312.000 Mitarbeiter von Deloitte, einem der weltweit führenden Beratungs- und Prüfungsunternehmen in mehr als 150 Ländern, macht uns zum weltweit geschätzten Partner unterschiedlichster Unternehmen und Branchen. Die Projektvielfalt bietet enorme Entwicklungsmöglichkeiten in einem Umfeld, das von Kollegialität, Innovationen und Abwechslungsreichtum geprägt ist.
Jetzt bewerben »