Chief Software Architect (m/f/d) - Enterprise Software Development
We are looking for an empathetic and forward-thinking Chief Software Architect to join our close-knit Trufa team. Trufa is an AI software that autonomously identifies economic improvements for enterprise performance. It is developed as SaaS and delivered out of AWS to projects and clients worldwide. Currently, we have development teams in Mannheim and Munich with more locations to come.
As the Chief Architect, you will be responsible for the software development side of the house. You will guide the team, care for daily productivity and quality, and future-shaping design decisions of all aspects of the product.
We are organized agile, which means the scrum master, who is responsible for all organizational issues, is your peer. HR administrational topics are handled by Deloitte's talent group organization. This gives you the freedom to focus on software architecture and development. An area where we have the highest expectations for productivity, quality, and excellence.
Locations: Mannheim, Frankfurt (Main), Stuttgart, Munich and Nuremburg.
Exciting tasks await you
You are leading by know-how, vision, conviction, and example.
You guide the team in the daily work and take responsibility for achieving short and long-term goals.
You develop a vision corresponding to the needs and the improvement of Deloitte's consulting business. Therefore, you go beyond just implementing required features.
You communicate ideas and goals within the development team to ensure a positively challenging working environment for all members.
You communicate with product owners, the leadership team, and other stakeholders to assure their buy-in for the product's technical direction.
You deliver according to the highest standards of compliance and integrity, which are a must for an audit company like Deloitte.
You understand development as well as operational challenges.
You make wise decisions on how to invest the team budget.
You care about the continuous accumulation of Know-how within the team.
In this you are a specialist
Experience in multiple disciplines of software development (backend, frontend, large databases).
4+ years in the job.
Experience in an agile development organization.
Experience leading a dev team.
Flexible when it comes to tools and services to be used.
Know-how in our current environment plus corresponding alternatives
(AWS services, in-memory DB HANA, Spark, SAP ERP, Linux).
Capabilities to communicate, explain, involve, and convince others.
Our daily team language is English (so this is a must). Good German is required as well, spoken and written.
You like new work models where the mix of office work, meeting rooms, travel, or home office is defined by the needs of the job.
What you can expect from us
In addition to a pleasant, collegial atmosphere, we offer you a promising and international working environment. We have flat hierarchies and an open door atmosphere. Another plus point: Thanks to a large number of education programs, we take you one big step forward in your professional and personal development.
You are interested? We look forward to seeing you!
Please submit your application to the Deloitte Recruiting-Team.
The inclusion of people with disabilities is our mutual understanding. We very much appreciate your application. Due to our German data protection law, please note that we can only accept online applications via our online recruitment system.
Our FAQs will help you with questions concerning applications at Deloitte and will give you specific advice on how to apply successfully via our online portal:
What impact will you make?
Geschäftsbereich: 
Consulting
Standort: 
mehrere Standorte, DE
Starttermin:
Jobs werden häufig an verschiedenen Standorten mehrfach besetzt und du kannst flexibel jeden Monat beginnen - sofern nicht im Stellentext genannt, gibt es keinen Bewerbungsschluss.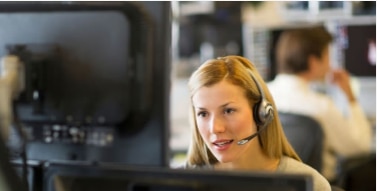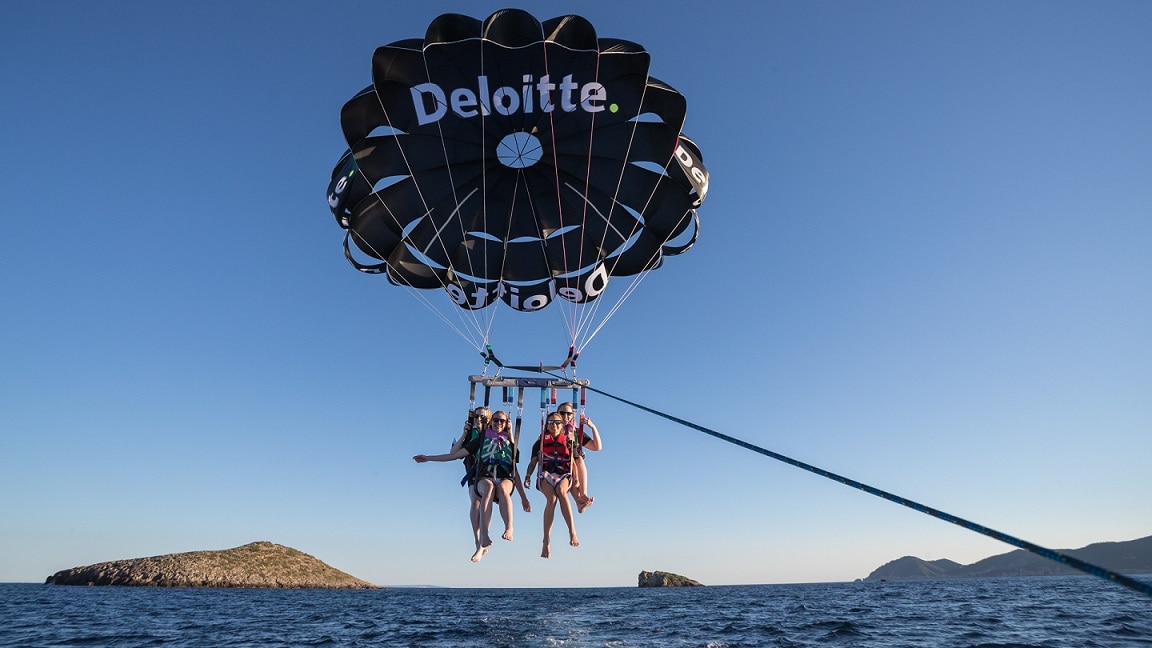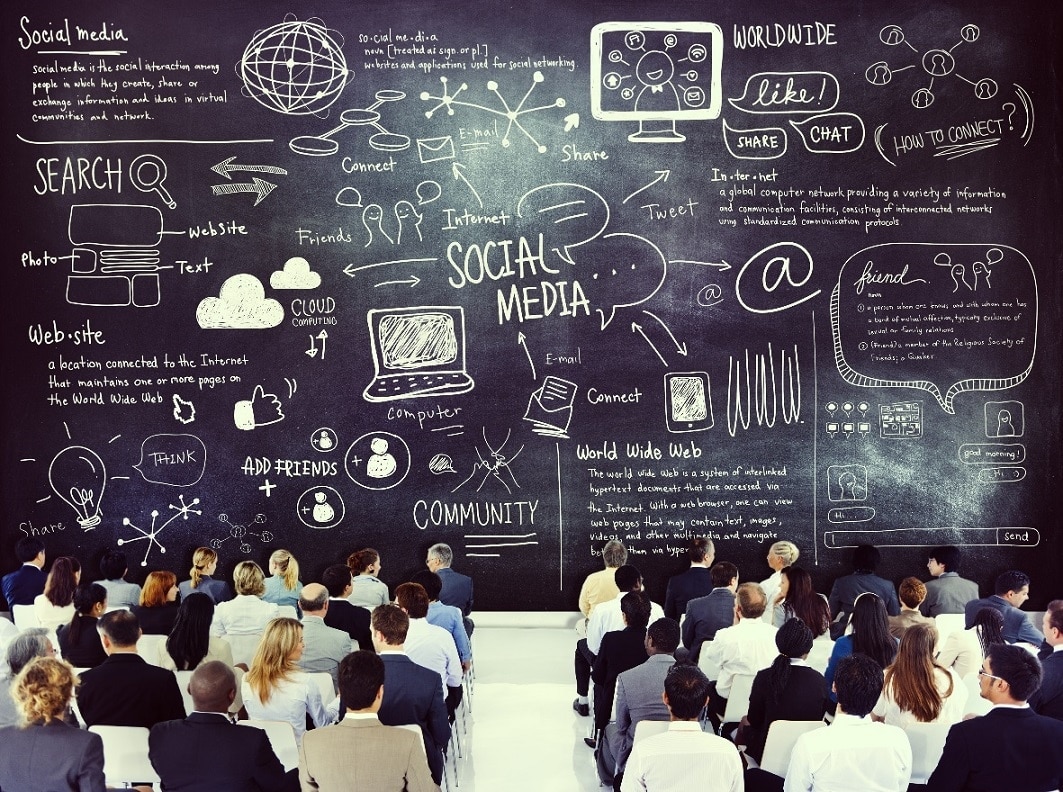 Deine Kontaktpersonen
Das Deloitte Recruiting Team beantwortet Fragen unter: career@deloitte.de
News & Events
Erfahre mehr über Deloitte oder lerne uns auf unseren Recruiting-Events persönlich kennen!
Alle nächsten Events findest du hier.
Social Media
Folge Deloitte Deutschland Karriere auf unseren Kanälen.








du – passt zu uns!
Und zur Deloitte Unternehmenskultur, die vor allem durch ein offenes und faires Miteinander geprägt ist. Beide Welten bringen wir sprachlich zusammen und nutzen das Du nicht nur innerhalb der Organisation, sondern auch bei der Ansprache unserer künftigen Talente. Das schafft Nähe und Verbundenheit und ebnet den Weg zum Wir.
Jetzt bewerben »