Alle Tage Benachrichtigungen senden
Junior Consultant Robotics (m/w/d) AIM - Advanced Analytics and Cognitive
Making an impact that matters. Our ambition is to do things that count every day. Our wide range of business activities – from Audit & Assurance, Risk Advisory to Tax & Legal to Financial Advisory and Consulting – is a unique support for our customers. We set new standards, provide innovative approaches and facilitate sustainable growth. We support our highly qualified and talented employees, so that they achieve more with us.
For our Analytics Information Management team in Berlin, Düsseldorf, Frankfurt, Hannover, Hamburg, Munich or Stuttgart we are looking for a Junior Robotics Consultant.
As a Junior Consultant Robotics (m/w/d) you will be responsible for
Automatize business processes and develop RPA (Robotics Process Automation) solutions for our Clients
Develop novel Cognitive Robotics solutions using appropriate technologies and programming approaches
Identify the right tools and technologies to develop the automation projects
Create concepts and strategies in the field of process automation with a focus on Cognitive Automation
Identify tasks and use cases which have automation potential
Qualifications
A University Degree in Robotics, Engineering, Computer Science, Mathematics, Business Informatics, Economics or equivalent discipline
Enthusiasm for the software development in Robotics and Automation and personal interest in Robotics matters
Basic programming skills in one or more of: C/C++, Python, Java, Scala, VBA, Matlab, R or similar languages
Strong communication skills are essential
Understanding of assessment of data quality: necessary checks, metrics and how to go about "bad data" is a plus
Understanding of software development principles (Types of programming languages, parallel computing, tests etc.) is a plus
Experience in field of Robotic Process Automation / Cognitive Computing / AI / Machine Learning etc. is a plus
Familiarity with commonly used approaches for autonomous systems (sensor data processing, data fusion, behaviour prediction etc.) is a plus
Good German skills are required
Are you interested? We are looking forward to your application.
Please address your application (CV, cover letter and references) to Deloitte Recruiting-Team.
The inclusion of people with disabilities is our mutual understanding. We very much appreciate your application. Due to our German data protection law, please note that we can only accept online applications via our online recruitment system.
Our FAQs will help you with questions concerning applications at Deloitte. Additionally, our application tips will give you specific advice on how to apply successfully via our online portal:
What impact will you make?
Geschäftsbereich: 
Consulting
Starttermin:
Jobs werden häufig an verschiedenen Standorten mehrfach besetzt und Sie können flexibel jeden Monat beginnen - sofern nicht im Stellentext genannt, gibt es keinen Bewerbungsschluss.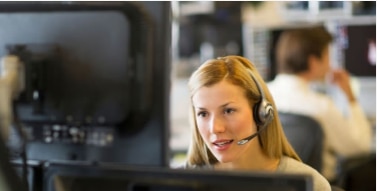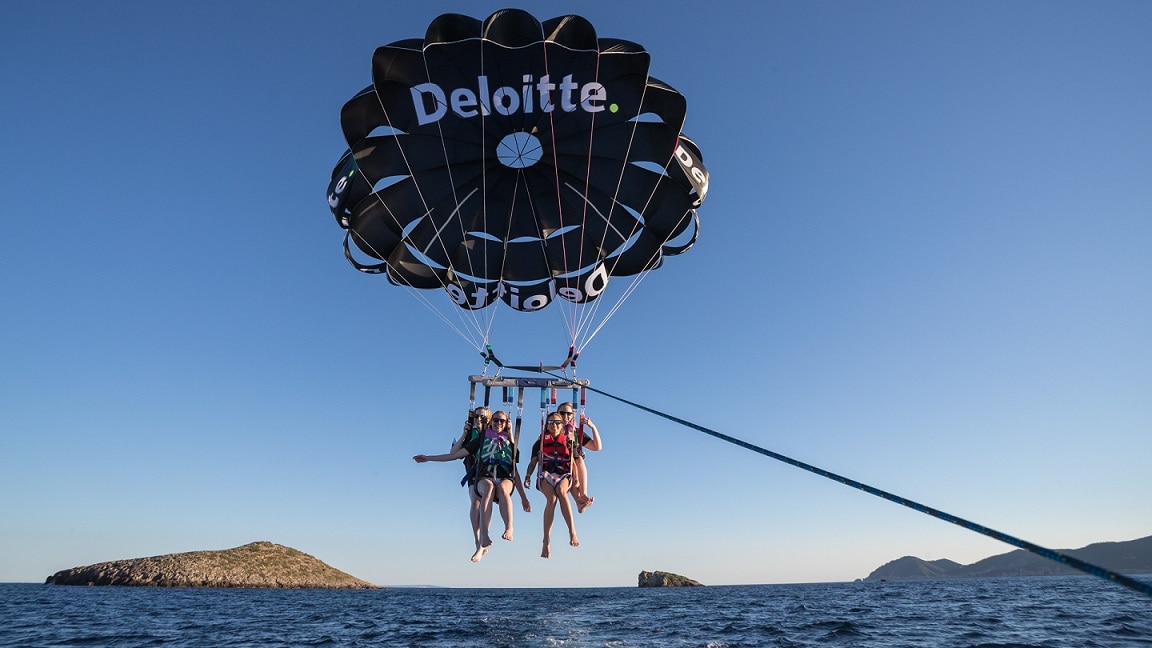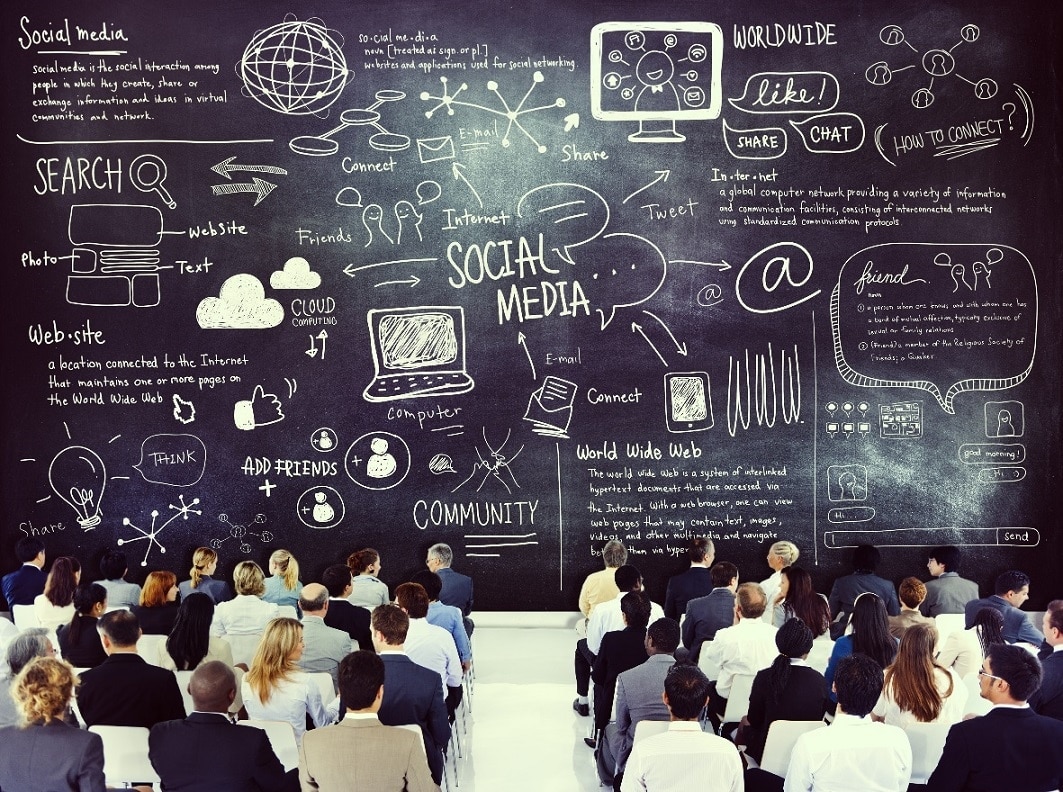 Ihre Ansprechpartner
Das Deloitte Recruiting Team beantwortet Fragen unter: career@deloitte.de
News & Events
Erfahren Sie mehr über Deloitte oder lernen Sie uns auf unseren Recruiting-Events persönlich kennen!
Alle nächsten Events finden Sie hier.
Social Media
Folgen Sie Deloitte Deutschland Karriere auf unseren Kanälen.








Warum Deloitte?
"Making an impact that matters" – das ist der Anspruch der über 312.000 Mitarbeiter von Deloitte, einem der weltweit führenden Beratungs- und Prüfungsunternehmen in mehr als 150 Ländern. Unser Know-how in den Bereichen Audit & Assurance, Tax & Legal, Financial Advisory, Risk Advisory und Consulting macht uns zum weltweit geschätzten Partner unterschiedlichster Unternehmen und Branchen. Die Projektvielfalt bietet enorme Entwicklungsmöglichkeiten in einem Umfeld, das von Kollegialität, Innovationen und Abwechslungsreichtum geprägt ist.
Jetzt bewerben »